American, Tier X, Heavy Tank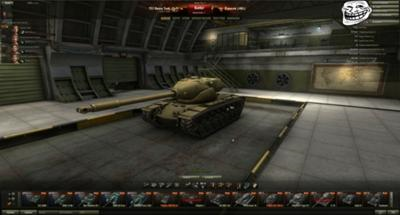 The T58 would be a turret and gun upgrade for the T57 (turning it into the T57/T58). The only reason it is not in the game yet is because it was to over powered for tier X.
The model was hidden in the game files (the picture is not mine thats the reason the troll face is there).