French, Tier V?, Medium Tank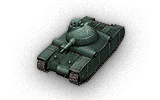 This icon and picture were supertest leaks.
The in-game description was also leaked: The design was presented by the Renault company in 1937. The hull prototype was manufactured and the blueprint was developed, but the work was discontinued due to the outbreak of World War II.
Leads To:
The G1R was Renault's proposal for the G1 project; more here: 
http://en.wikipedia.org/wiki/Char_G1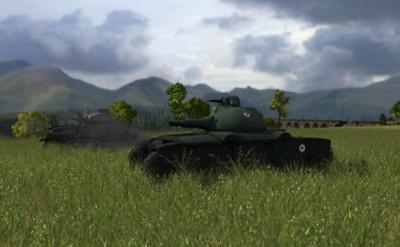 Ad blocker interference detected!
Wikia is a free-to-use site that makes money from advertising. We have a modified experience for viewers using ad blockers

Wikia is not accessible if you've made further modifications. Remove the custom ad blocker rule(s) and the page will load as expected.